Massage Therapy in York
At White Rose Family Chiropractic our experienced massage professionals work closely with you to develop a customized treatment plan to either enhance your chiropractic results or use as a stand-alone therapy. Here are some benefits of professional massage that will have you leaving our office feeling calm, happy and healthy:
Enhanced nervous system function
Increased blood flow
Muscle balancing
Promotion of relaxation
Stress reduction
Massage Treatment Specialties
Some people think of massage therapy as a rare indulgence, but it's a viable method of helping to reduce pain and inflammation, as well as reducing toxins. Therapeutic massage helps tremendously with spinal discomfort and muscle spasm, as well as accident-related injury.
There are different types of massage therapy that we offer, such as deep tissue, functional, Swedish and prenatal.
Our carefully chosen techniques and therapies are based on years of research and successful outcomes. Even if you've had a chronic problem for years, we can help. Contact us today for a same-day appointment and a free consultation!
Meet Our Massage Therapists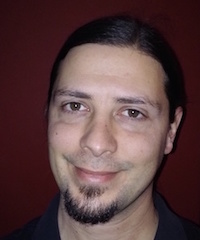 Dhani Thomas, LMT
Dhani is a graduate of the Baltimore School of Massage, and has been a practicing Massage Therapist for over 10 years. He loves connecting with people through massage, and inspiring them to be involved in treating their dysfunctions and maintaining wellness.
Dhani likes cooking, skateboarding, and spending time with his wife and daughters.
Doing massage is more a joy than a job for him, and he strives to constantly hone his skills and deepen his knowledge of the human body.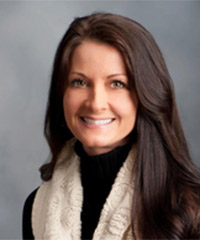 Amlia Surratt, LMT
Amelia is a graduate of Baltimore School of Massage. She specializes in Swedish massage often integrating stretching, reflexology, deep tissue, and cranial massage into her sessions. She is dedicated to promoting relaxation, well being, and compassion. Amelia plans to broaden her abilities through continuing education and working with a diverse array of clients.
She is passionate about promoting massage as an alternative to surgery or harmful medications. She strives to make the world a better place one person at a time.


---
Massage Therapy in York | (717) 751-0004