Meet the Team
Jill Saikia- Office Manager
Jill is new to the team at White Rose Family Chiropractic, starting in September 2022. Jill works diligently with insurance to ensure proper access to care for our clients and assists Dr. Sam and Mckenzie to keep the office running smoothly. Along with the rest of the team, Jill is passionate about healthy lifestyle choices, especially nutrition, exercise, getting outdoors and chiropractic care. In her spare time, she enjoys cooking, practicing yoga, growing flowers and spending time with her husband, daughter Norah and dog Millie.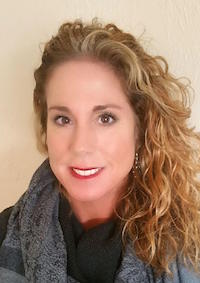 McKenzie Wolf – Office Support Manager
McKenzie has been working at White Rose Family Chiropractic since April of 2012. McKenzie's main responsibility is to make sure your visit at WRFC is a pleasant and positive experience and to ensure that each of our patients receives the quality service that they deserve. She will keep you on track with your scheduling needs. care plan, and financial options during your journey in reaching optimal health. McKenzie is a fitness enthusiast and advocate for leading a healthy lifestyle. She is very passionate about keeping herself in great shape by eating healthy and exercising daily and getting regular chiropractic adjustments. In her free time, she enjoys spending time with her husband Pat of 26 years, their three kids. and hiking with her dogs on the trails.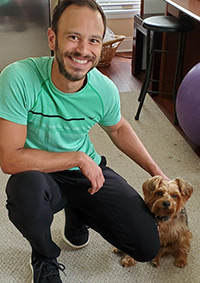 Emma – Office Mascot
Emma is a 3.5-year-old Yorkshire Terrier who belongs to McKenzie and is WRFC's greeter and office mascot. She is hypoallergenic and does not shed. Fun fact- Emma has hair, not fur. Emma is extremely spoiled, she loves treats and going for walks. When you least expect it she will jump up on your lap to be petted the. Reward you with lots of doggie kisses.
---
Meet the Team | White Rose Family Chiropractic